Our Story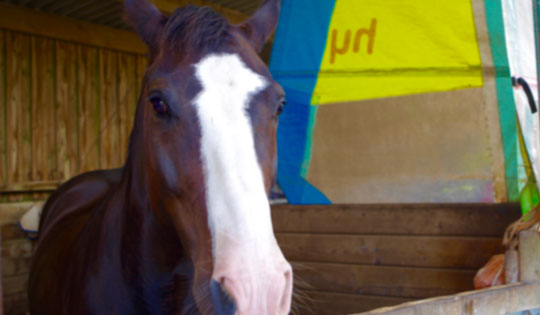 Sail 88 was born a few years ago right in the heart of the South Hams near the beautiful coastal village of Noss Mayo. It started with us struggling to keep the driving South West coastal wind and rain out of our barn. We'd been clearing out an area of the barn and found our old windsurfing sails, so decided to put a couple to good use (much to the horror of the male side of the family) by hanging the sails along the exposed walls.
From here we realised that we could recycle some of our other sails which hadn't seen the light of day for years and started to design products for Sail 88. The rest is history, the journey has been exciting and we feel that we have moved a long way since that day.

Each of our products has been designed with you in mind. We've produced a range of beautiful sailcloth products, ideal for everyday use whether you're at the beach, on a picnic, at work or just because you would like one! We only produce high quality items which are made to last and produce everything locally. All of our range look lovely when just made, however, we feel that the more they are used getting a few crinkles and creases the more beautiful they become!
It is important to us as a company that we employ and support our local talented sailmakers. This is reflected through the quality you will buy when you invest in one of our pieces and we look forward to welcoming you back as a customer in the future.
P.S the original windsurf sails are still doing their job beautifully in our barn!